CREW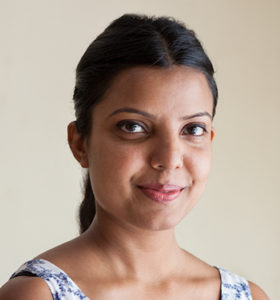 Ritika Ranjan
Co-Producer
Ritika has 7 years experience in PR, Publishing and Digital Marketing for advertising agencies, brands and marketeers. Tungrus is her first independent film, on which she has played a pivotal role as co-producer and social media strategist.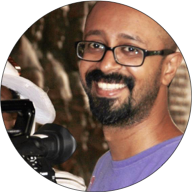 Deepak Nambiar
Cinematographer
Deepak is a Cinematographer (FTII & Global Cinematography Institute, L.A), with seven years of experience shooting with various camera formats, lighting scenarios and budgets, for ads, documentaries and music videos.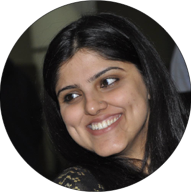 Neha has a cumulative experience of over twelve years as an editor for commercials, documentaries and feature films. She is an FTII graduate and a short film edited by her has won the National Award this year. She is known for her hands-on approach and a strong instinct for story telling.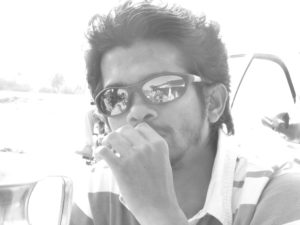 Vinit D'Souza
Sound Design
Vinit is a Sound Designer (FTII) with more than ten years of experience, as sound editor/recordist/designer on some of the most prestigious projects coming out of India, such as Valu, Ishqiya, Ship of Theseus and NH10.
Rishi Chandna
Producer & Director
Rishi Chandna is a filmmaker based out of India, and TUNGRUS is his first independent short film. He is passionate about developing stories around the anomalies and absurdities that lie beneath the surface of everyday life.